Fidelity Credit
Credit Restoration Professional Services
Our team of courteous, knowledgeable staff will be with you every step of the way. We take our commitment to your needs seriously and work with determination and drive to help you achieve and exceed your goals. We're here throughout the process and, with our years of experience, will ensure you understand your options and work with you to solve problems. Contact us today to get started.
Contact Us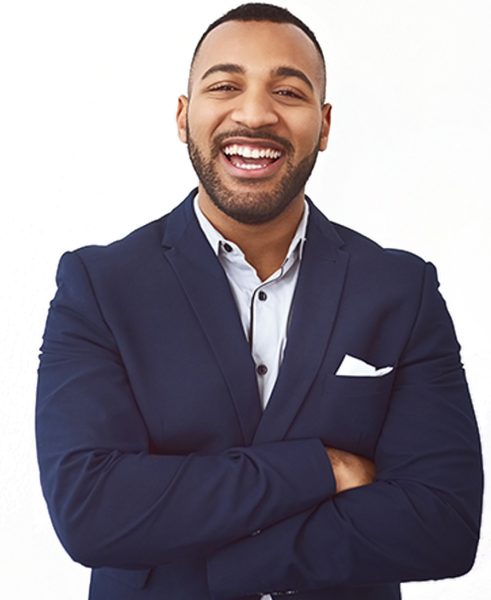 WE DISPUTE ALL THREE CREDIT BUREAUS FOR MAXIMUM SCORE INCREASES.

Call for your free, customized credit analysis
What you get with our credit repair process
We will work aggressively with the credit agencies, previous creditors and collection agencies to challenge the negative records that are hurting your credit score. We will work vigorously to make sure your credit is accurate!
During the process of fixing your credit, our experts will monitor the progress and all 3 credit bureaus to ensure your report is accurate and up to date. We also offer free expert advice to constantly improve your credit score.
While cleaning up your negative marks it's just as important to build up a rock solid credit report with healthy tradelines and activity. Our credit experts will guide you through this process and get you all the resources you will need to build up a rock solid credit profile.
Monday
10:00 AM - 7:00 PM
Tuesday
10:00 AM - 7:00 PM
Wednesday
10:00 AM - 7:00 PM
Thursday
10:00 AM - 7:00 PM
Friday
10:00 AM - 7:00 PM