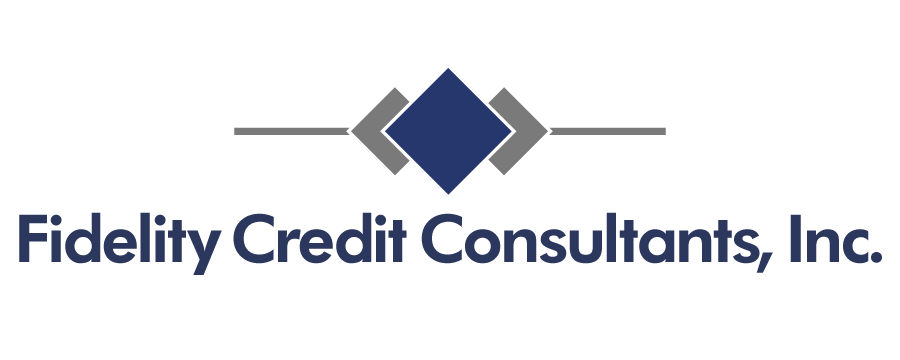 Fidelity Credit Consultants, Inc.
"Exceptional Service Since 2003"
We are a credit services organization licensed and registered with the Secretary of State in Florida. We started this firm because we have seen many consumers undeserved when looking for assistance in credit repair. Our firm is different because we have put in place a program that can fix an unlimited number of negative items each month for our clients, for an exceptional price no company can truly beat. We are bound to comply with all laws governing credit counseling and credit repair to help you remove any inaccurate, unverifiable, and outdated information on your credit reports that may also be erroneous and obsolete.
Our mission is to make sure your rights regarding credit and debt are not violated. Understanding that Creditors prey on you not knowing your rights or the laws put in place to protect you is something we do not take lightly. We know what they can and cannot do, and we know which laws they commonly break. Our firm is built on a foundation of integrity, character and an exceptional commitment to obtaining the best results possible for each client.
What separates us from the rest
Our priority to our customers is to help them get their financial life back, and we understand credit can be very confusing. We believe that education is the key to restoring your credit. Our Certified FICO Professionals give you the education you need to completely understand credit and how it works. This education can help you maximize your personal FICO scores as well as equip you with the tools needed to maintain your FICO scores. We are here to assist you with getting the things you want in life. Navigating the credit repair maze can be very challenging if you are not aware of all of the laws that regulate collectors, creditors, and credit bureaus. Our job is to take that heavy burden off of your shoulders and do all of the work for you so you can be approved again.
Call us today for your free Credit Repair Consultation.