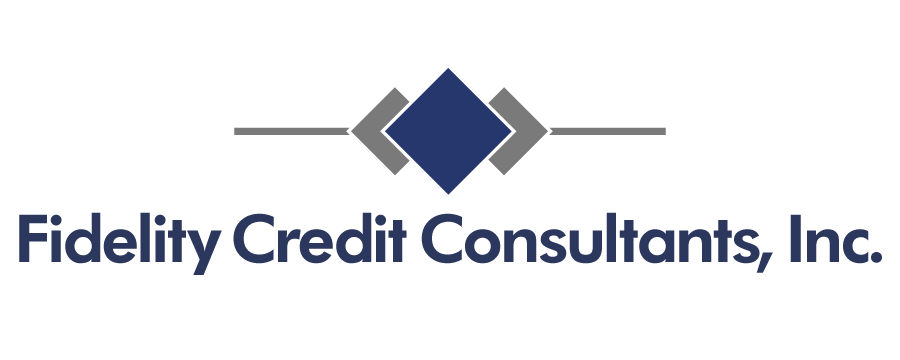 Pricing
We dispute EVERY negative item on All bureaus, monthly
$249.00
AUDIT / REGISTRATION / FIRST MONTH / PER CLIENT
(Charged at signing up)
$100.00
MONTHLY FOR 6 MONTHS / PER CLIENT
Below are the services included in our 6 months program:
Legal in-depth Credit Audit
We go over your credit report with a fine tooth comb breaking down every account to determine the best course of action to take in order to optimize your credit score and help you attain your goal in the minimum amount of time.
Unlimited Credit Bureau Challenges
No matter how many negative accounts you have on your credit reports, you will only be charged our low monthly fee of $100.00 (per client) during our program.
Unlimited Procedural Request Verification
Verifying that the credit bureaus are complying with the law by verifying your account through an accepted verification procedure is one of the strongest tools in the credit repair process.
Unlimited Personal Info Variance Challenges
Too many Personal Information Variances negatively impact your credit score. They are also markers for instability, displaying sporadic behavior to potential lenders.
Unlimited Goodwill Interventions
A friendly intervention which leverages your current upstanding relationship with your creditor in an effort to positively impact the past payment record and reporting on your credit report.
Unlimited Escalated info Requests
This mildly confrontational intervention requests documentation and proof of a creditor's compliance with various consumer protection statutes, or a change to the way it is reporting an account on your credit reports.
Unlimited Debt Validation
This highly aggressive intervention enforces your Consumer Rights by demanding a complete accounting of the account in question including copies of the original signed application/contract, previous statements, and other documents asking the creditor to prove your liability in depth and beyond a reasonable doubt or the removal of the account from your credit reports.
Collection Agency Defense
Fidelity Credit will contact tormenting collection agencies and creditors on your behalf using the FDCPA and State and Federal Laws to stop their harassing collection activity.
Monday
10:00 AM - 7:00 PM
Tuesday
10:00 AM - 7:00 PM
Wednesday
10:00 AM - 7:00 PM
Thursday
10:00 AM - 7:00 PM
Friday
10:00 AM - 7:00 PM